I had quite the day yesterday, but Happy Thursday!  Cha Cha has been a bit "off" all month.  She would go a day here and there without eating and her stomach was making a ton of weird noises.
But then, she would start eating again and I wouldn't worry.  Well, this week, she didn't eat for 3 full days.  Wouldn't even take steak, hamburger, chicken or cheese from me.  I knew something was up.  Yesterday, I took her to Horizon Urgent care, but they were too busy to see her.  So, I took her to VMSG.
$1,000 for xrays etc…a little excessive I think, but if it is your kid or your pet…you can NOT put a price on it.  Am I right?  or Am I right?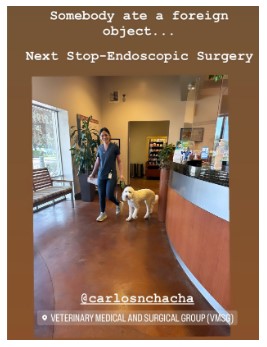 She definitely had something in her stomach, so they sent me to Skyline Animal Hospital in Thousand Oaks where they could do endoscopic surgery.  My poor baby.  The surgery was only supposed to take an hour, but apparently, the item in question was super slippery and the Doctor couldn't get a good grip on it.
Luckily, it was right across the street from Anchor & Crown (where I had been a few times before seeing a Cal Lu Improv show with Pepperdine & my daughter)…so I was strangely comforted by that and was able to grab dinner and a glass of wine.  On the menu, one of their wines was Sonoma Cutter….and it was $15.
I was like, "Are you sure that isn't Sonoma Cutrer?  A wine that I really like?"  Sierra was like…"Could be…they make a ton of spelling mistakes".  LOL.  I ordered it and yes, it was one of my favourite wines Sonoma Cutrer.
What is really crazy is that it is almost St. Patricks Day and 2 years ago, Sandy, Indy and I were in that same bar before the Cal Lu/Pepperdine Improv show.  WTF?
So 2 1/2 hours later (even though the surgery was only supposed to take an hour) I got a call.  They had finally extracted the slippery coin that was in the Cha's stomach.  Praise the Lord!  My $3,000 25-cent piece.  Whatever!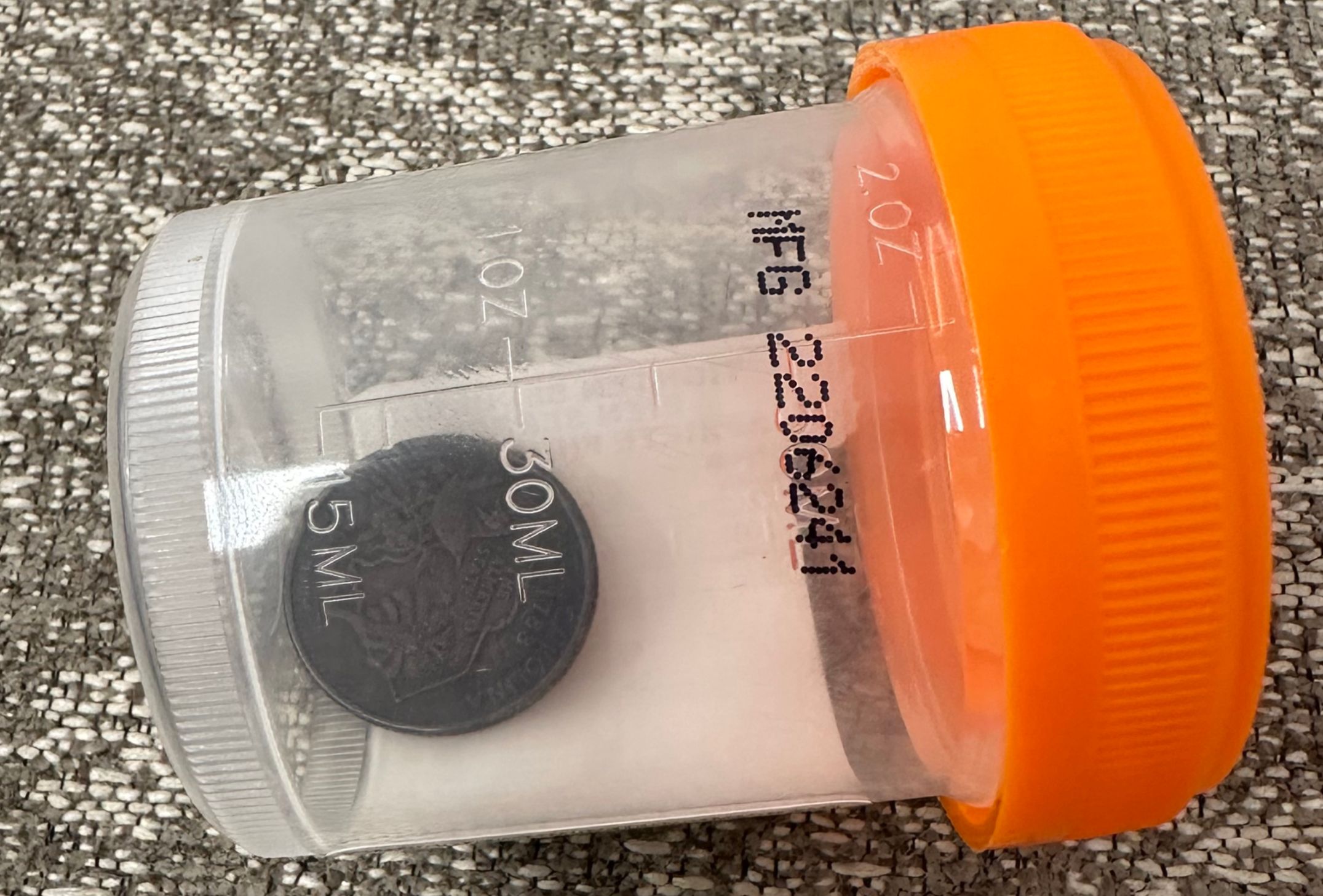 My poor puppy is exhausted and so am I….what a day!  If you know me very well, I really don't cook, unless I love you.  So apparently, I love Cha Cha.  As soon as we got home I cooked her rice and chicken.  She only ate a little bit, but that is better than nothing 🙂
So enough about that puppy drama, in super fun news, one of my best friends from high school was finally able to visit after 5 years!  I just LOVE Tina Burke.  There will be more in my real ezine at the end of the month, but for now, just know….she is amazing and has ALWAYS been there for me…..
Her brother is Billy Burke the actor…have you heard of him? We do have a few famous people that grew up in Bellingham, WA….Glen Beck, Billy Burke, Hillary Swenk….kinda crazy!
So here is a pic of Tina & I after we did Fit Buddha and it was pouring down rain….Ughhhh and a pic of us spending Thanksgiving back in 2013 in Palm Desert with Tina & her brother Billy Burke….Yes, I am a name dropper LOL.  If you want to read the ezine from that time here is the link.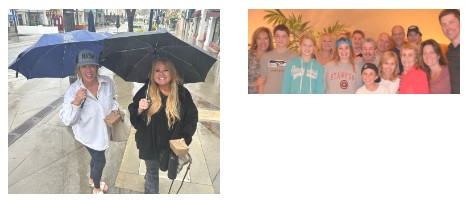 Indy has a show tonight in West Hollywood that is trending on Google.  Pretty cool!  Hopefully, I will be able to attend.  It just depends upon how Cha Cha is doing.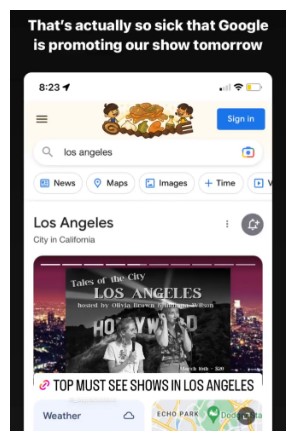 And now for some new arrivals! Check out this newly Painted Console featuring an IOD Transfer Bungalow design, that Peggy just finished.  It is available for $169.50. Make a statement in your entryway or living room with this unique and eye-catching piece.
Painted Console with IOD Transfer Bungalow $169.50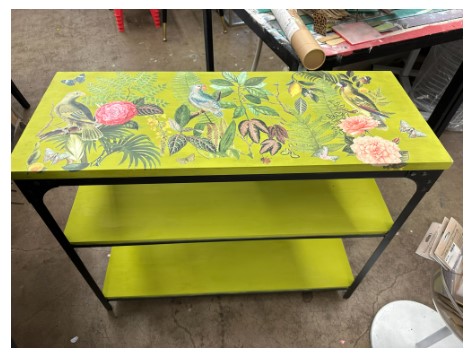 Our new accent cabinet is perfect for any room in your home!  This beautiful and versatile piece is in very good condition.  $895.
Isabel 66" Accent Cabinet Blue/Brown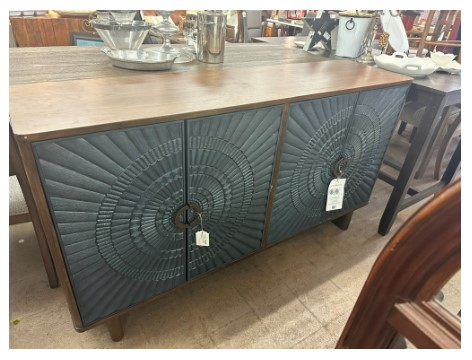 Pike and Mike Conrad 55" Accent Console Brown/Green $395.00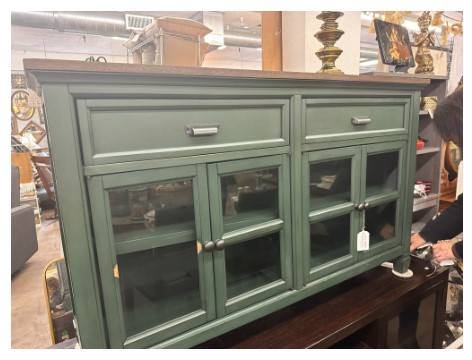 Check out these new kitchen utensils beautifully crafted and perfect for all your culinary adventures!
Marrakesh 4-Piece Cooking Utensil Set $41.95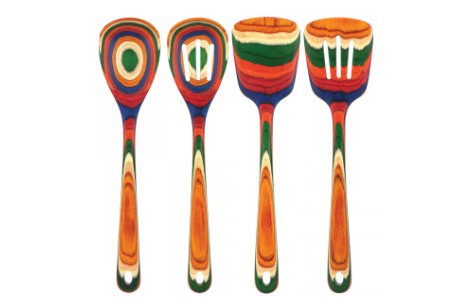 Destination California Cutting Board $29.95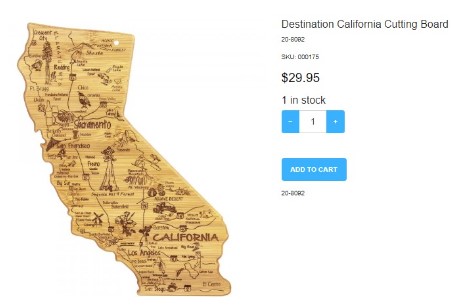 Mykonos Spurtle $12.95
Mykonos 2 in 1 Measuring Spoon $9.95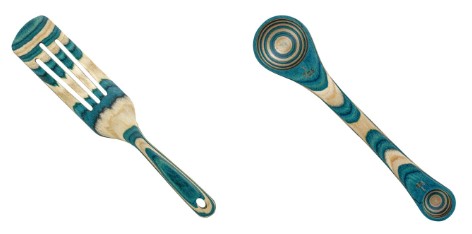 Malta Spreading Knife $7.95
Malta Slotted Spatula $11.95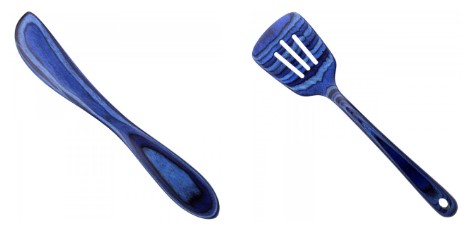 Serve your salads in style with our new Marrakesh 14″ Salad Bowl with Salad Hands, now available for $64.95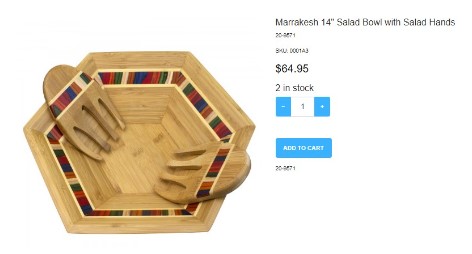 Thanks for checking out our new arrivals!
Don't forget to visit us in-store or check out our website. Stay tuned for more updates and as always, thank you for your continued support!
Take care and SEE YOU SOON!
Indy, Me and Houston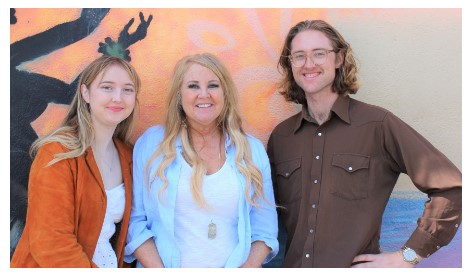 Thanks for reading my ezines!  I appreciate it….as always!
eBay with Heart & Design with Heart……Lynn
Past Newsletters…All can be found on our Blog.
P.S.  All of the professional photos I use on Instagram, Facebook and in these newsletters were taken by my friend Denise's daughter, Jaclyn Sabo.  She is amazing!   To learn more about Jaclyn….https://www.jaclynszabo.com/
P.P.S.  If you have a friend who wants to sign up for this newsletter.