Testimonials Lynn's Consignments in Ventura, CA
I met awesome, friendly, cool, chic shop owner of Lynn's Consignment in Ventura on Main. Lynn, I liked your attitude, passion, and style that first night you were setting up for opening. I will adore my first purchase piece for a lifetime; it was waiting for me!
– Rhonda C.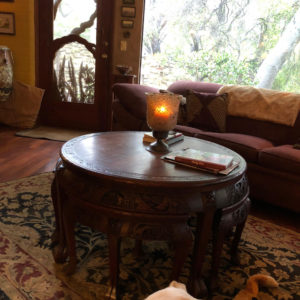 ---
Lynn, my husband and I bought the beautiful sea glass mirror over the weekend. It looks so great in our white wicker room. We have no photos of our anniversary weekend. You took one of us in your shop and I wondered if you would email it to me? It was so nice to meet you! Good luck with your shop – it has really cool and beautiful items for good prices!
– Janice and Bob, Santa Barbara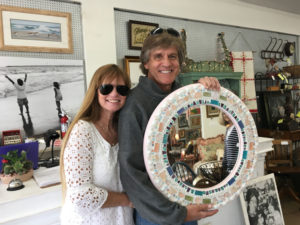 ---
My consignor Adolio brought in a couch on a Friday night and it sold Saturday morning. I text him to ask if he could please get me another couch asap? He text back "You are selling things too quickly!" What consignor would ever think that? We LOVE our consignors and want to sell things quickly for them!
– Unknown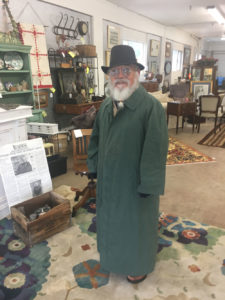 ---
We just installed our new goodies. Thought you'd like seeing this one. We will be back soon! The rattan lamp was meant for our living room…we love it!
– Bob and Pam, Oxnard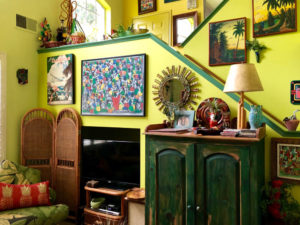 ---
You are the best deal in town!
– Cammi Dickinson, Ventura