I flew from PSP to BLI yesterday to help my mom with her eBay business.  She is also having a small surgical procedure done today so wish us luck.
I really don't like flying out of LAX and since I go out to the desert once a month to source for eBay, I try and fly out of Palm Springs whenever I can.
It is such a lovely little airport and I also get to spend some time with my friends.  It was Mo's birthday on the 5th and Kel's on the 12th so Tuesday night we all went to dinner at Las Casuelas and then headed to the Living Desert for the Glow in the Park.  Such a fun night!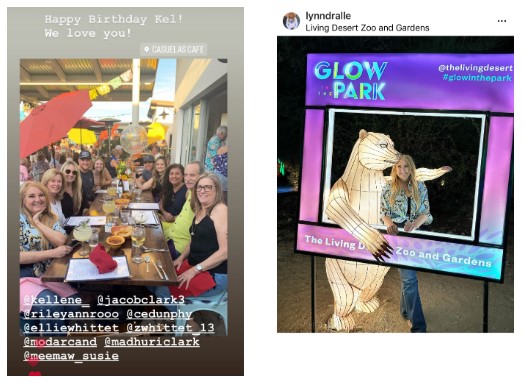 I gave both Kel and Mo Myra purses for birthday gifts. If you can believe it, I actually picked out a Myra bag for Mo that she already had. What the heck? And we carry 100's of Myra bags. What are the odds?
Happy Thursday! Now for some new fresh finds! Come see what's new and get inspired to revamp your space
Let's start with the Memory Foam Futon Grey, it's super comfy and priced at $195!  Definitely worth checking out.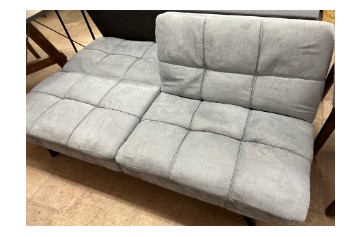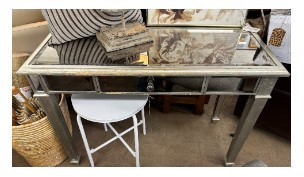 Name Brand Aluminum Coffee Table Brown/Black  $100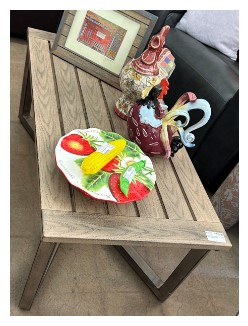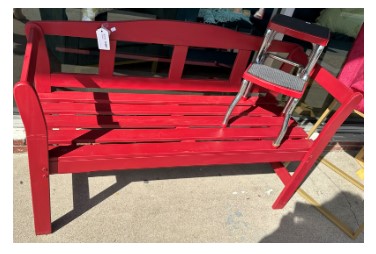 This Three-Tier Standing Plant Rack will look great in your garden.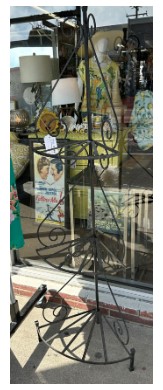 Small Chest Horses Decoupauge $95.00
World Market Bistro Distressed Dining Chair $95.00  4 of these are available.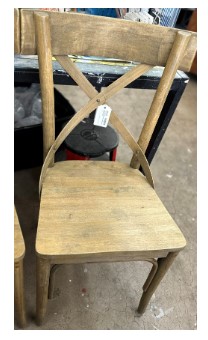 Remember I told you we're getting some new stuff for Myra? Well, here's a sneak peek. They're so pretty, right?
Check out this link for more awesome items we've got in the store.
Aliphatic Leather & Hair On Bag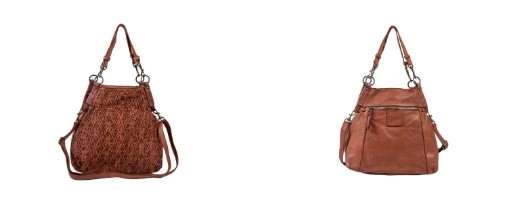 Rough Hewn Small & Crossbody Bag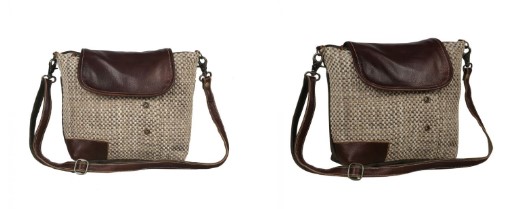 Cesium Wallet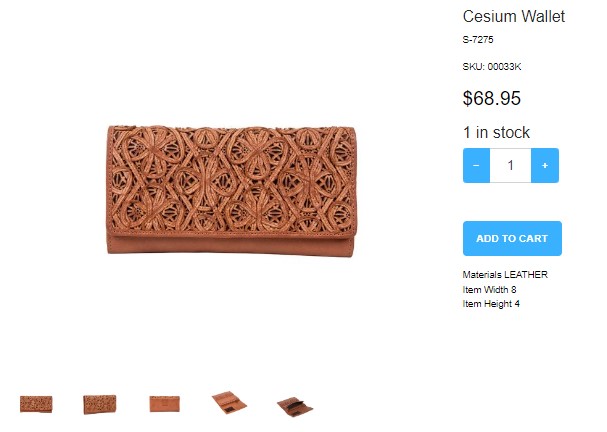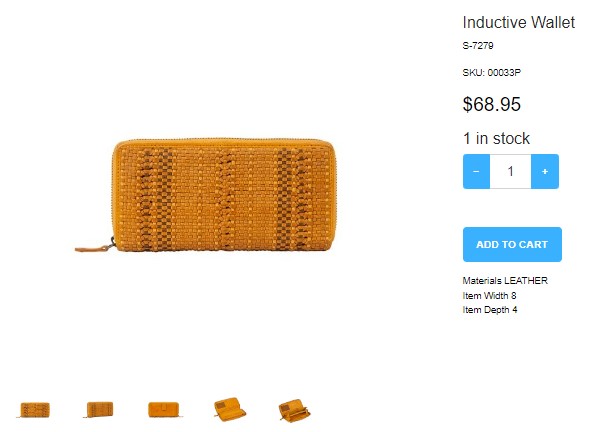 Thanks for checking out our new arrivals!
Don't forget to visit us in-store or check out our website. Stay tuned for more updates and as always, thank you for your continued support!
Take care and SEE YOU SOON! A photo from our 5-year anniversary party.  Me, Houston, Emma, Indy, and Chacha! "IDK what's the name of the other dog is LOL"
That last line is from Dulce, my virtual assistant in the Philipines!  She helps me write these new arrival emails and she has a great sense of humor!  And for those of you who care, that other dog is Grandpa!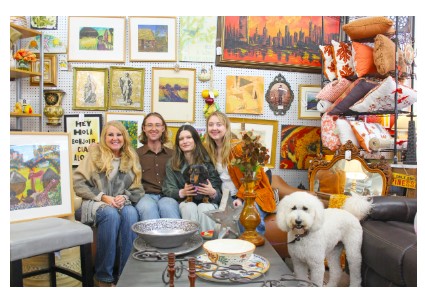 Thanks for reading my ezines!  I appreciate it….as always!
eBay with Heart & Design with Heart……Lynn
Past Newsletters…All can be found on our Blog.
P.S.  If you have a friend who wants to sign up for this newsletter.