Yesterday, I got to the store and the computer had crashed.  Sandy had warned me, but I had high hopes that it would resuscitate itself overnight.  Hahaha.
No luck!  So my Wednesday was CRAZY.  Had to run to Walmart to buy a new computer, try to get it set up, call our cc company to install the program and try to ring sales in the back clothing store without the ability to take credit cards.  STRESSFUL!
Then at 1:30 I had to run home and get the Cha to take her to the Vet because she will be accompanying me to Washington next week.  She is being driven up to Bellingham, but will fly back with me so she needed a health certificate.
I will be up in Bellingham for almost two weeks.  Lots going on.  My mom's birthday party on Friday, August 11th, a Dralle Family Reunion on Saturday, August 12th in Mount Vernon and my High School Reunion on August 19th.  Whirlwind!
I also got a mild sedative for Cha Cha since she will have to be in the cargo.  Not very happy about this, but it is a 2 hour flight direct from Seattle to Santa Barbara.  I have a crate for her, but it doesn't have a handle.  If anyone has one that will hold a 50 pound dog….I would love to borrow it.
Of course, the Cha had a clean bill of health…but $276 later, I had to drive her back home because I had plans to meet the girls for drinks after work.
I rushed back and returned to the store at 3:30 and it was time to write this newsletter. Yikes!
In better news, I had a really fun time this past Monday night. It was my friend Marty's birthday so we went to the Shoals Restaurant at the Cliff House Inn.
The food was excellent and it was a beautiful night.
Then we went to Baskin Robbins to get him a birthday cake.  LOL!
We are redoing the front turquoise window on Friday in all pink….think Barbie!  Hot pink is preferred, but we will take all pink.  Here is a pic to provide inspo.  Of course, we will be including clothing 🙂  Calling all consignors…we need your help!
And now for some new arrivals 🙂
Bleached Beachy Highboy $395.00
Reidel Kongress Fluted Champagne – 8 pcs in stock. $49.50 each
Reidel Crystal Red Wine Glass – 8 pcs in stock. $49.50 each
Peacock on Canvas Artwork $49.50
Original landscape scene – unknown artist – in ornate frame $95.00
(2 in stock)
Hillsdale Arabella Wood Backless Counter Height Stool With Tapered Leg Black/Ecru Fabric – 2 in stock at $69.50 each
Michael Aram Pewter Hand Tooled Bowl $57.00
Yaheetech Metal Dining Y Shaped Backrest Chair Black Faux Leather – 4 qty in stock! $59.50 each
Carnation Metal Milk Crate $29.70
Project 62 Loring 4-Shelf Bookcase Black/Walnut $145.00
Project Piece Project 62 Hilltop Console Table With Drawers Black/Brown Rectangle $185.00
Hampton Bay Witherby Floor Lamp Shabby White/Gray Plastic/Linen $95.00
Small Bookshelf/TV Stand $95.00
Rustic Cupboard Cabinet $295.00
Light Wood Low TV Stand Console $145.00
Silver Blue Tumaini Trivet $29.95
Shades of Sand Trivet $29.95

Silver Blue Unity Trivet $29.95
Gray Green Hope Trivet $29.95

Anamar Lantern Metal Teal $74.95 – 2 available
Revna Antique Grey Square Metal Lantern $14.95
Camera Crossbody Clouds $48.00
Camera Crossbody Black & White Pixel $48.00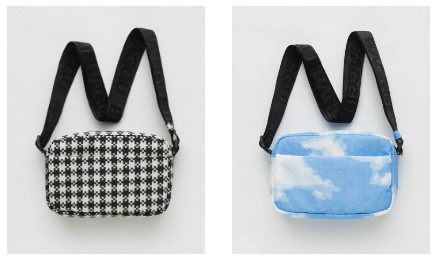 Crew Sock Lotus Frog $12.00
Crew Sock Lemon Tree $12.00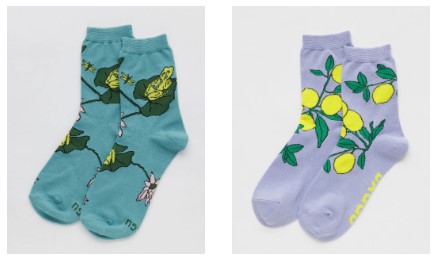 Crew Sock Lavender Happy $10.00
Crew Sock Marigold Newt $12.00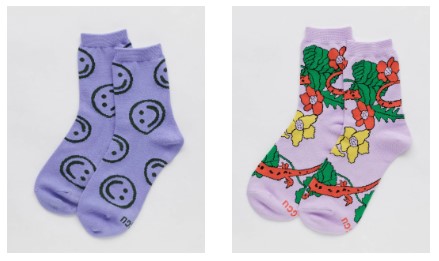 Don't forget to visit us in-store or check out our website. Stay tuned for more updates and as always, thank you for your continued support!
Take care and SEE YOU SOON!
A photo of me and my friends from Happy Hour last night!  From left to right…Denise, Irene, Jane and me.
Thanks for reading my ezines!  I appreciate it….as always!
eBay with Heart & Design with Heart……Lynn
Past Newsletters…All can be found on our Blog.
P.S.  All of the professional photos I use on Instagram, Facebook and in these newsletters were taken by my friend Denise's daughter, Jaclyn Sabo.  She is amazing!   To learn more about Jaclyn….https://www.jaclynszabo.com/
P.P.S.  If you have a friend who wants to sign up for this newsletter.