If you missed last month's ezine, check it out here and read about all of our Ventura shenanigans and you can even see a picture of Bill Gates driving Houston's car!
Anyway, we (Dulce, my amazing Virtual Assistant, and I) have decided to send out a weekly email with new arrivals.  Yay!  Check out this awesome kids' locker system.
Don't forget we can ship smaller items worldwide!  Just not this big one!  LOL….
Now, for more of the new arrivals!  As you know, new stuff shows up everyday and I can't possibly get it all on the website.  It is always a good idea to take a quick walk through if you are in the neighborhood!
Here is a grouping of some of our new chimes/mobiles that will make AWESOME Christmas gifts!  And we can wrap them for you!!!!  Did I just say that out loud?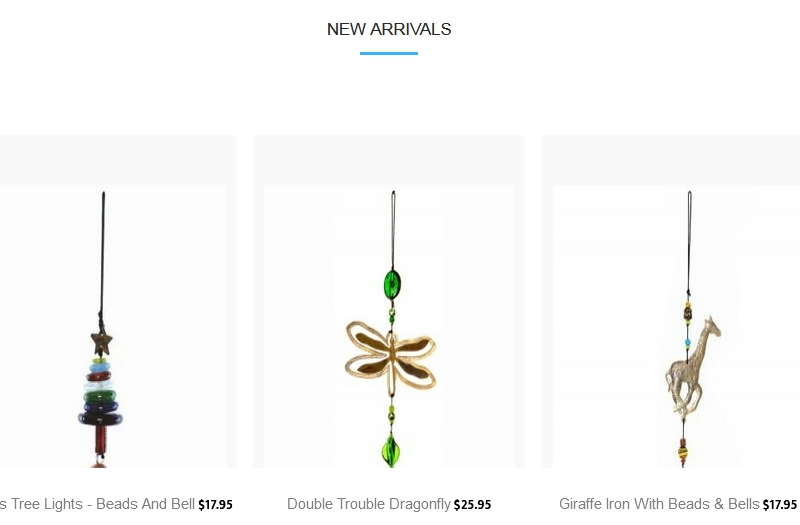 Christmas Tree Lights Beads & Bells  $17.95
Double Trouble Dragonfly $25.95
Giraffe Iron with Beads & Bells $17.95
Hey, by the way here are some fun new fashion items.  These pink mocassins are the bomb!  I had this exact pair when I was a student at USC back in the 1980's….soooo fun!  These are shippable and a size 7 1/2!  Check them out here.
Don't Forget that the hours for Lynn's Fun Fashions are Friday-Saturday 11 to 5 and Sunday 11-3.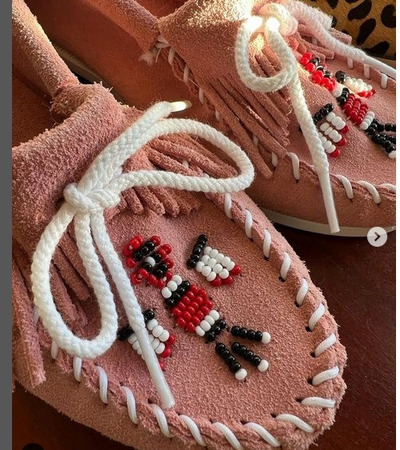 We are setting up an online scheduling system for our clothing appointments. This is super exciting! I will share the link in next week's email.
In super fun news, we made it into the LA Times Last Weekend! Check us out! "The Vibe is Very Upbeat Here"…LOL!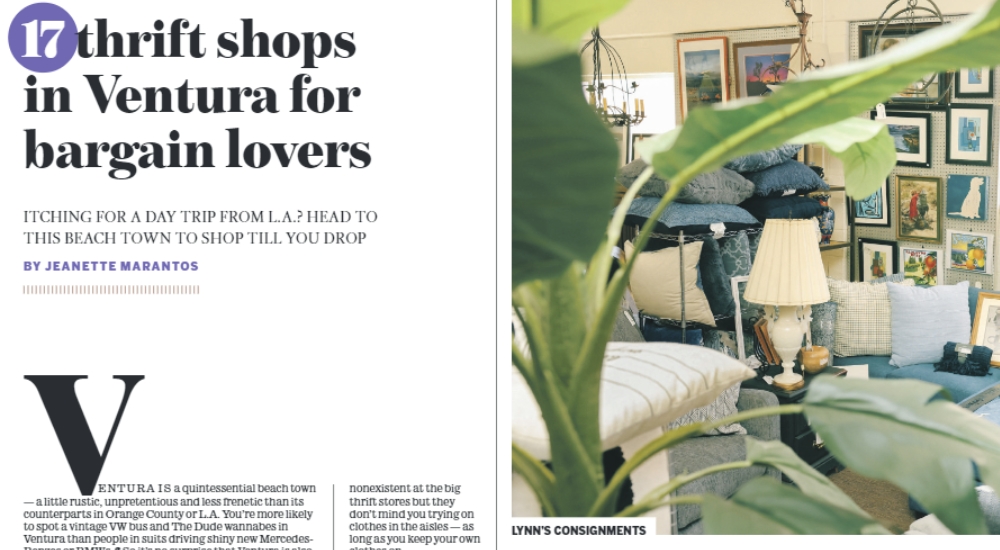 We have a TON of brand new recliners in stock.  And this is just a small sampling!
Upholstered Pushback Recliner Wingback Light Gray Polyester $295.00
Pollenzo Leather Push Back Recliner with Nail Trim Brown $297.00
Hampton Swivel Glider Recliner Grey $237.00
The furniture store is open Tuesday-Saturday 11-5 and Sunday 11-3, so please come by our showroom to see our new items.  We are fully stocked for the Holidays!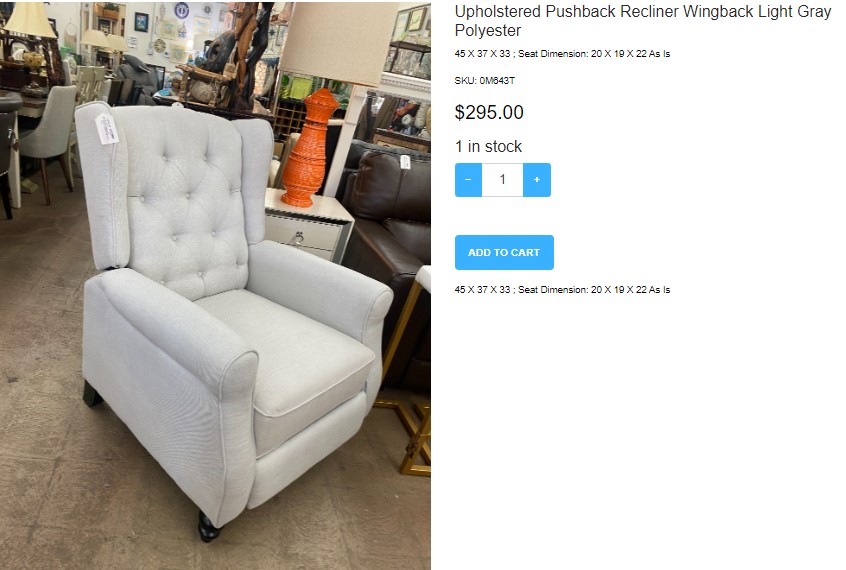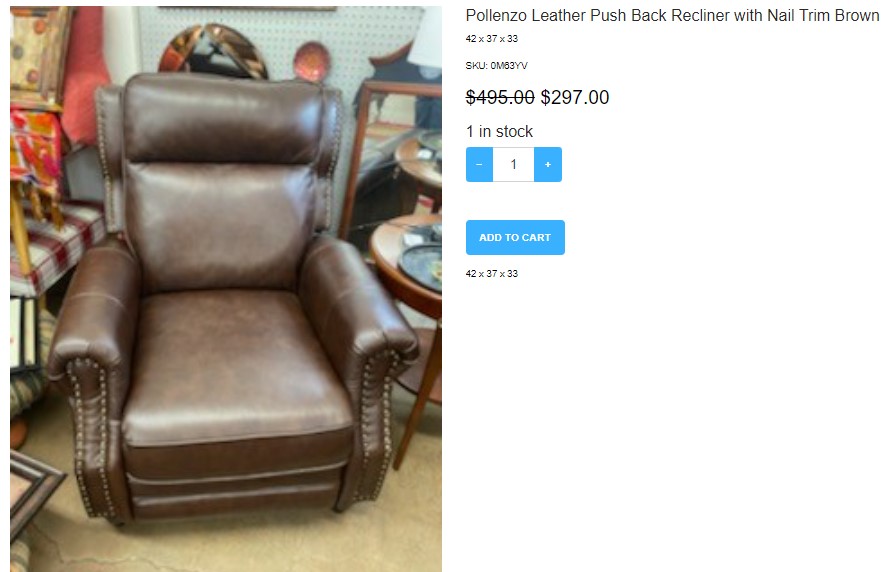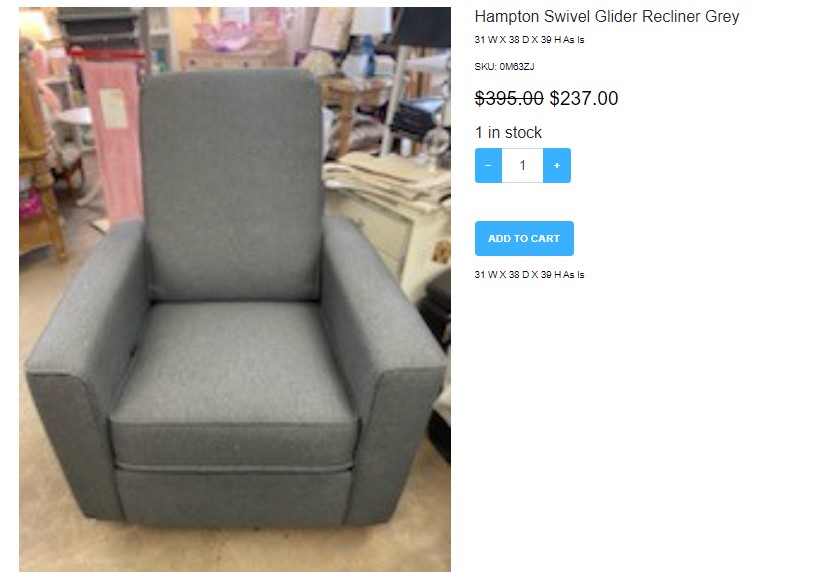 Here's another fun new fashion item for ya! Aren't these adorable? Jelly Purses are back and they're making us nostalgic!
Hurry and get one now! This comes in a variety of colours and 3 sizes. 🙂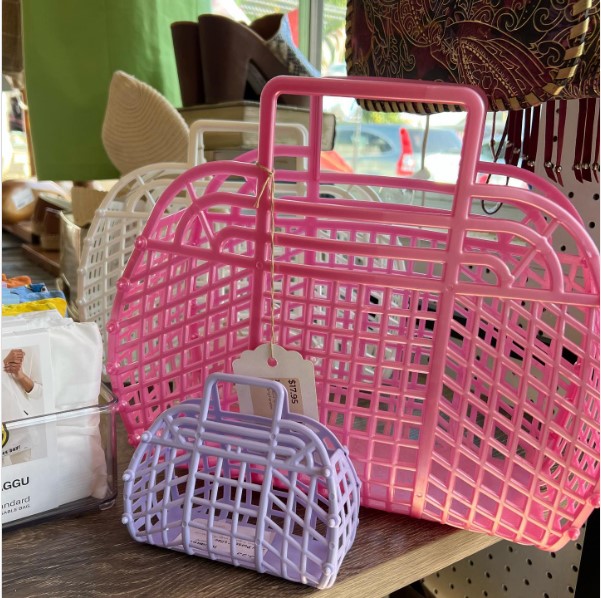 Christmas is almost here! Check out these adorable glass ornaments that just arrived yesterday!
Letter to Santa Glass Ornament $14.99
Check out this link for more Christmas ornaments!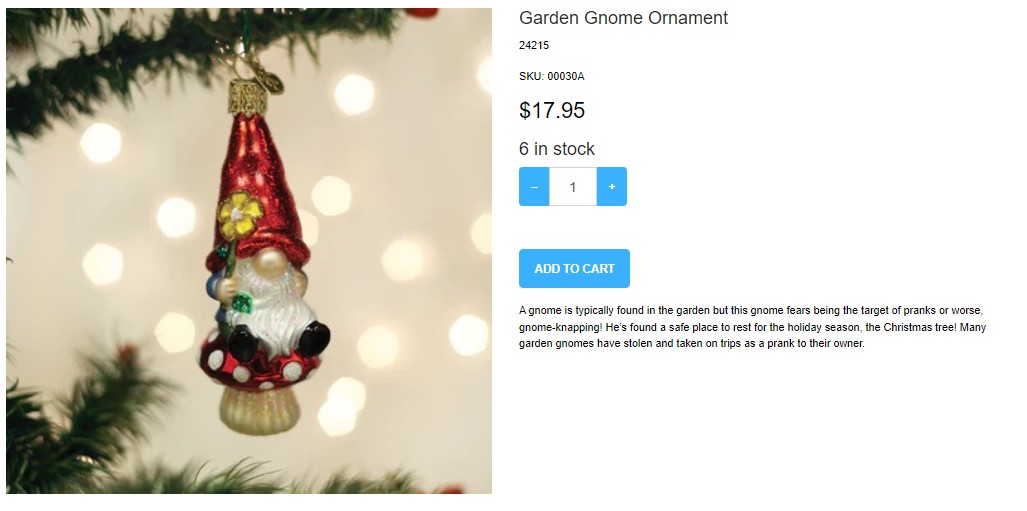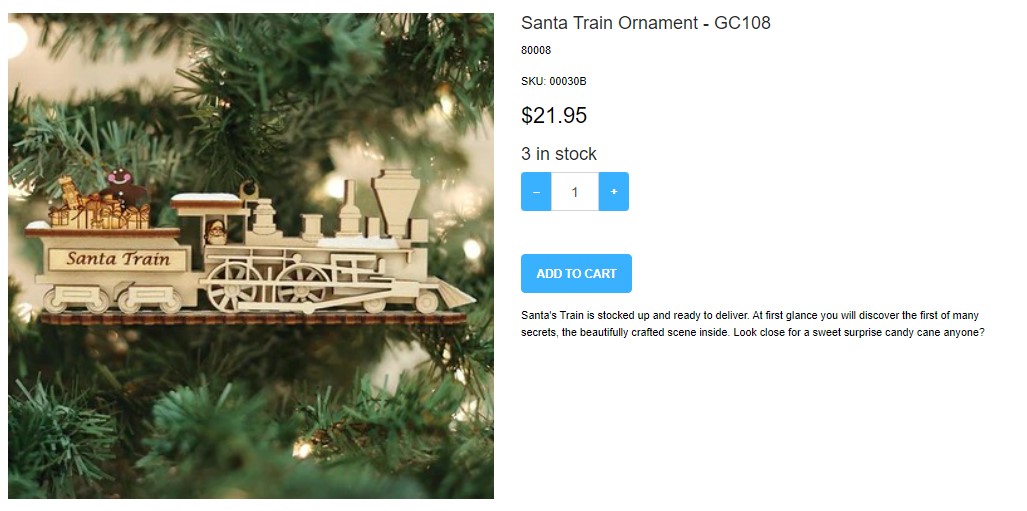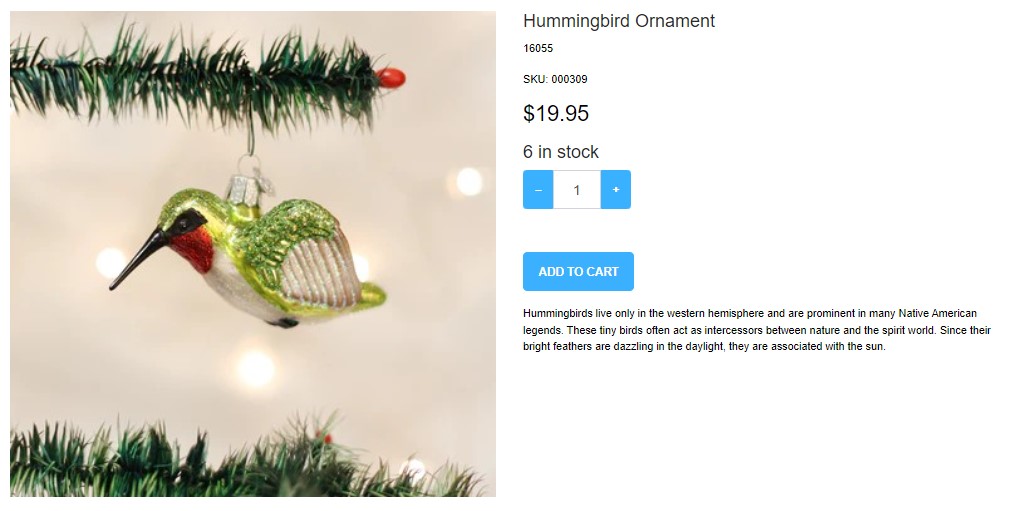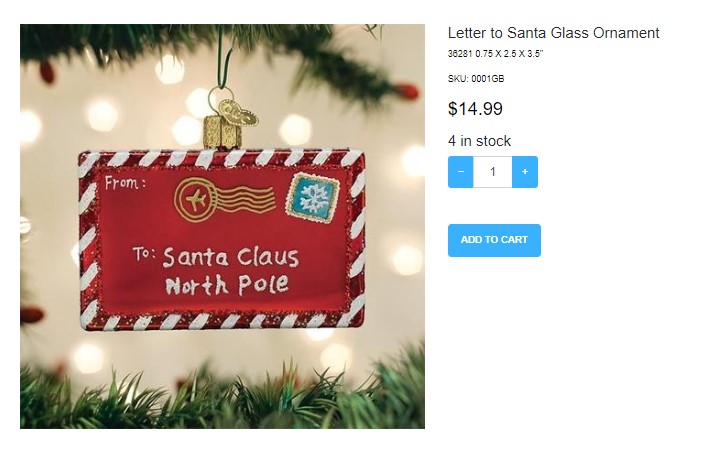 But wait there's more! We are now carrying Redesign with Prima and their Decoupage Fiber Paper and Decor papers are amazing.  Come in and let us show you all the fun new products!
A1 Decoupage Fiber – Village In Color $13.95
Redesign Decor Transfers – On A Voyage $31.95
Redesign A1 Decoupage Rice Paper – Sapphire Angel $36.95
Visit this link for a variety of ReDesign with Prima items!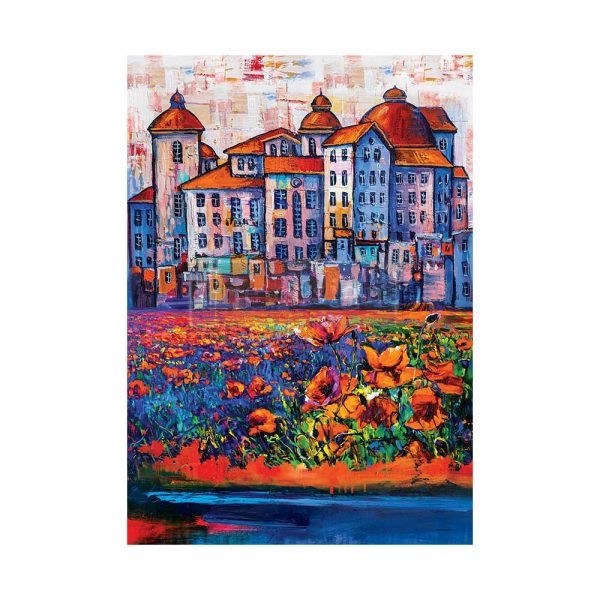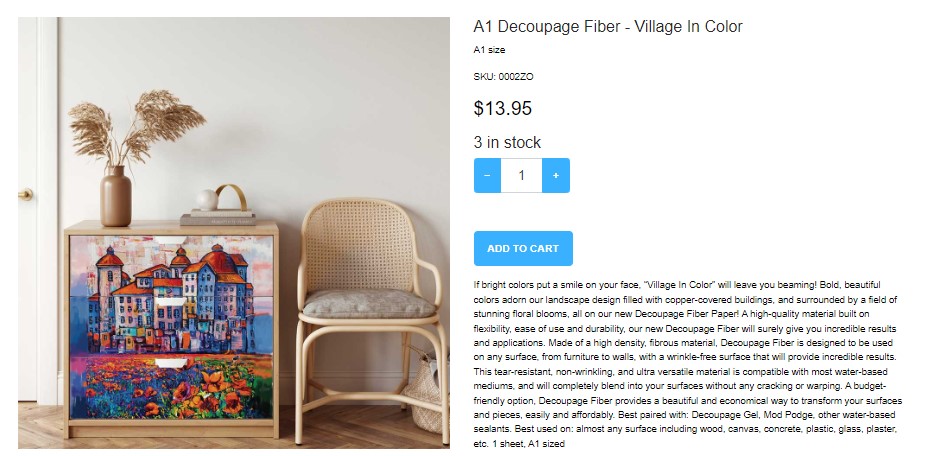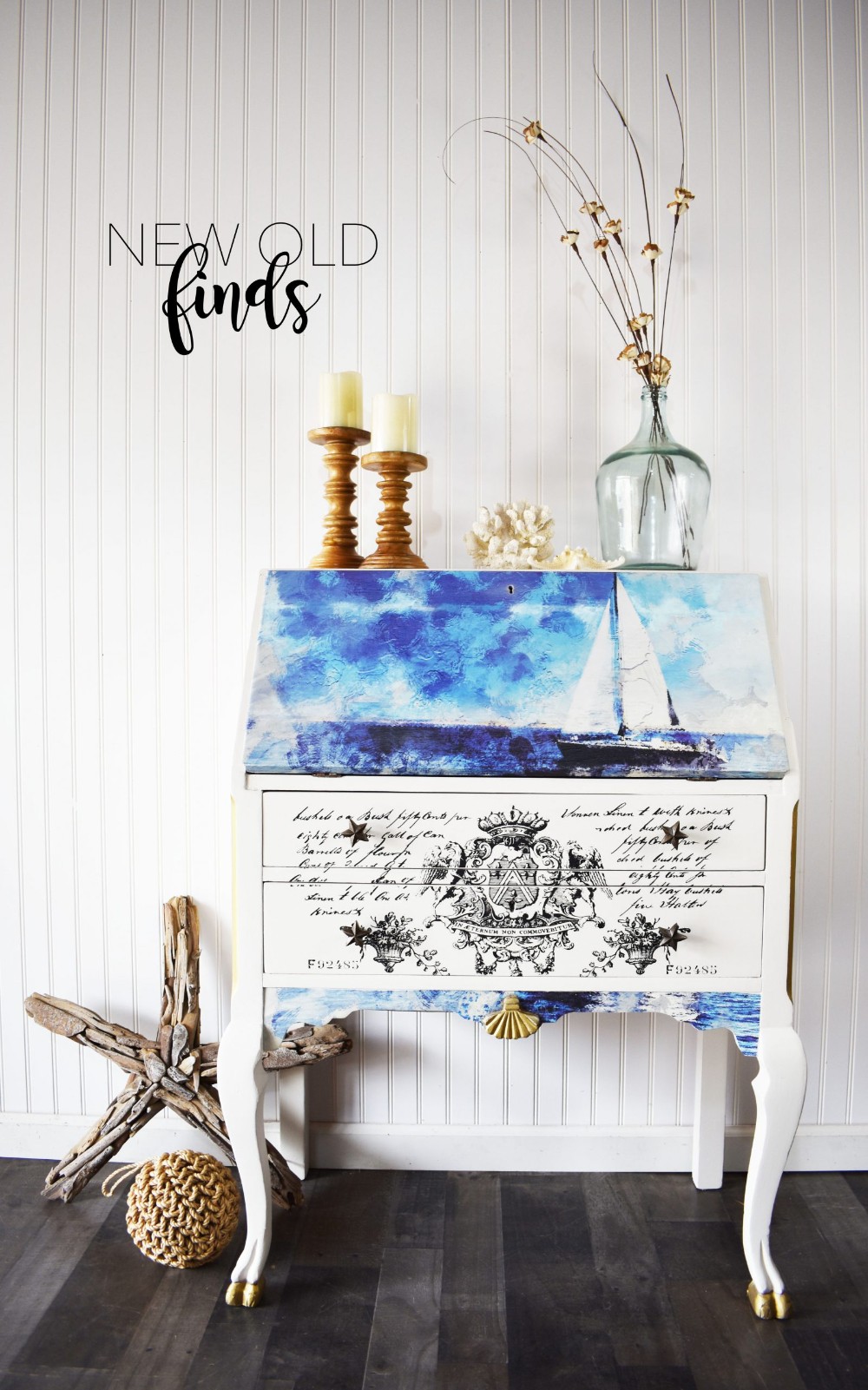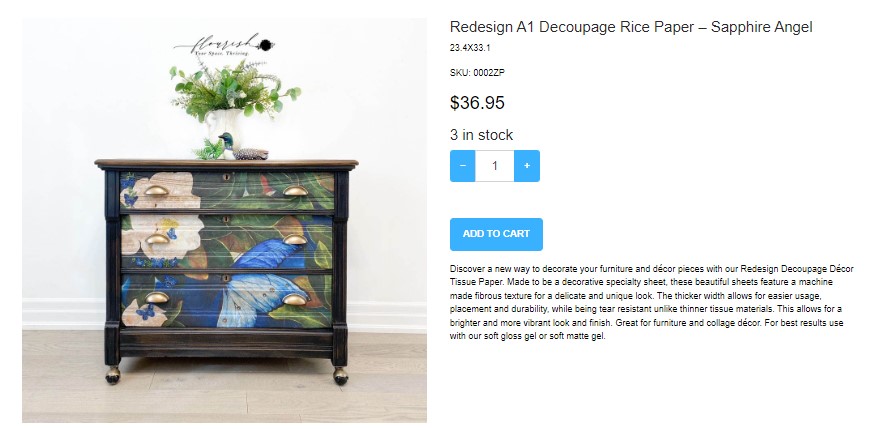 Thanks for being a LOYAL customer to us! I appreciate it….as always!
Enjoy these NEW ARRIVALS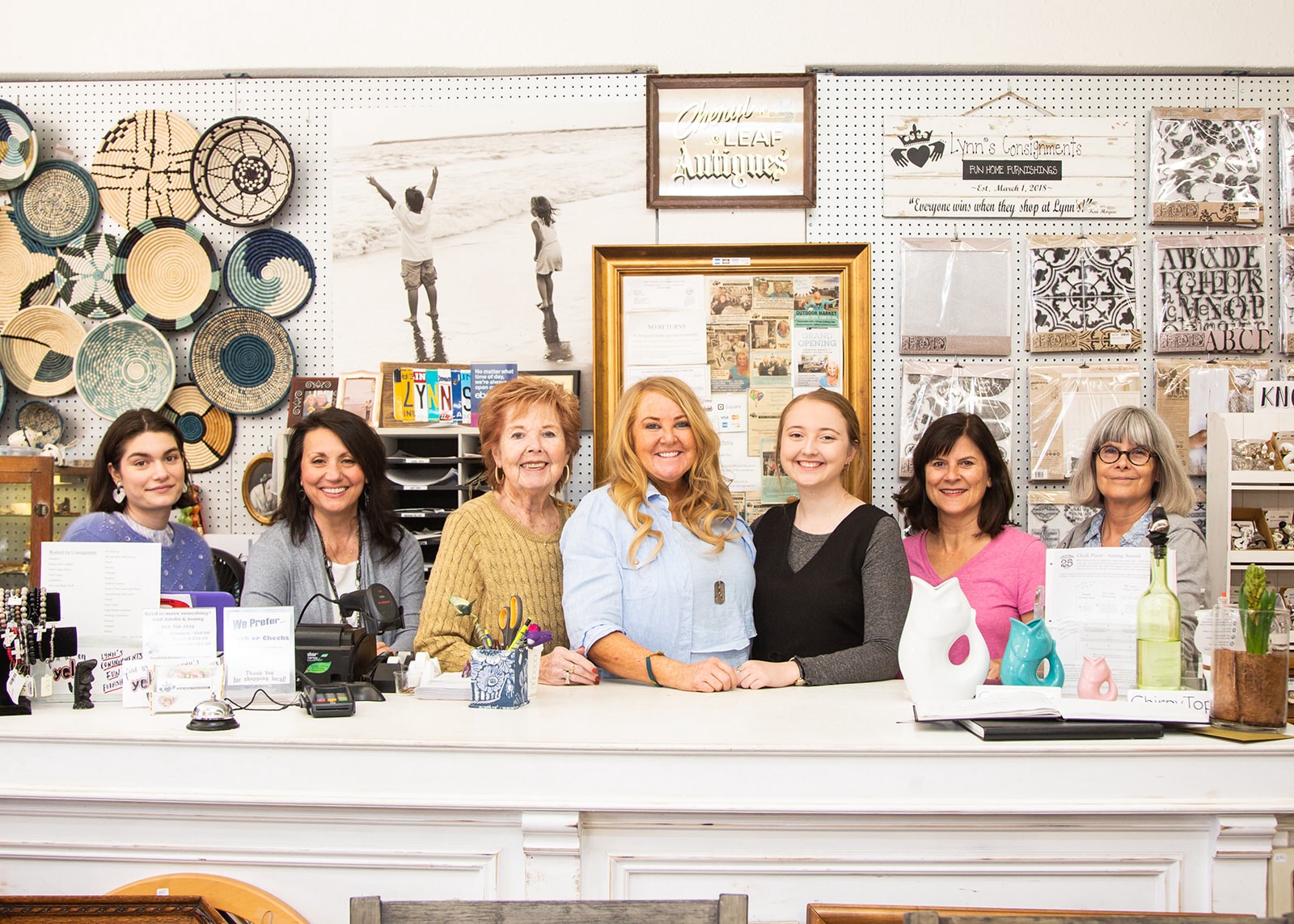 eBay with Heart & Design with Heart……Lynn
Past Newsletters…All can be found on our Blog.
P.S.  All of the professional photos I use on Instagram, Facebook and in these newsletters were taken by my friend Denise's daughter, Jaclyn Sabo.  She is amazing!   To learn more about Jaclyn….https://www.jaclynszabo.com/
P.P.S.  If you have a friend who wants to sign up for this newsletter.