Sooooooo…..we really need a very strong individual to join our amazing team.  We need someone that can work 2-4 days a week that is able to move furniture and help with loading.  They must be able to lift at least 50 pounds, if not 100 pounds.
Please pass this along to anyone that may be interested.  Time is of the essence.  Call, text or come in and see us!  805-628-3289 is the store, my cell is 760-880-3535 and you can respond to this email…. Thanks!
And we also need someone for Fun Fashions…hit us up!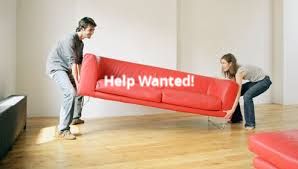 Oh, and by the way, I just got my tree!  Isn't it fantastic?  So beautiful, just need to decorate it….but I have been a little busy with my mama still in the hospital.  Ughhh!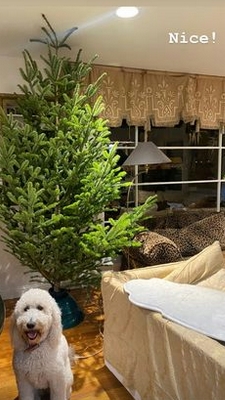 OK, let's check out some of our new arrivals….We just got in a vintage Steiff collection.   Aren't they adorable?  My grandmother carried Steiff in her store for years so these brought back a lot of great memories!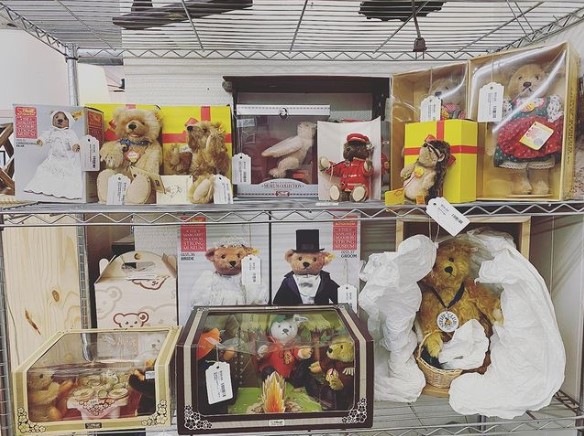 Looking for new furniture? We've got you covered. Here's the perfect way to add a touch of tropical style to your home, the Rattan Chair is designed to be comfortable, durable and lightweight.
Check them out here Rattan Chair $125.00 each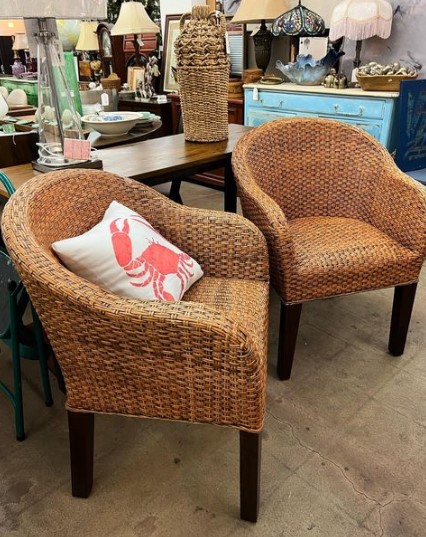 Black Wine Cabinet with Brass Legs $295.00
This cool cabinet just came in and it will definitely become a focal point in your home. This bar cabinet is priced at $295.00.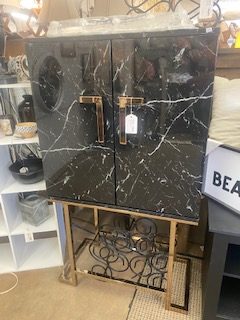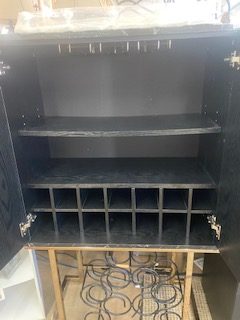 Here are more of our new arrivals….
Modern Fort Contemporary Luxury Dining Chair Beige/Brass $55.60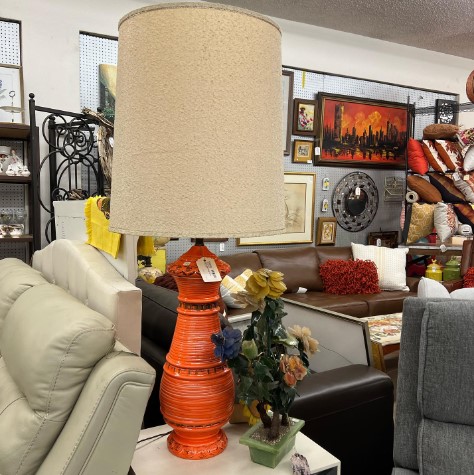 Upgrade your office with this sleek Mid Century Modern Heywood Wakefield Champagne Maple MCM Desk that retails for only $695!
Makes working from home feel like you're on vacation. 🙂 This desk has plenty of storage space and includes 3 drawers on each side, perfect for storage.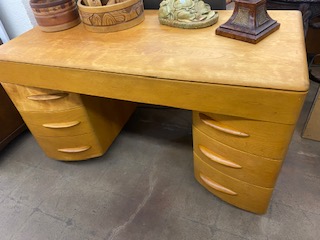 It's that time of the year. And if you're looking for a gift on a budget you can never go wrong with our Assorted 5 150g Soaps in Gift Box!  It's a thoughtful gift that will be greatly appreciated.
Please remember that we ship worldwide!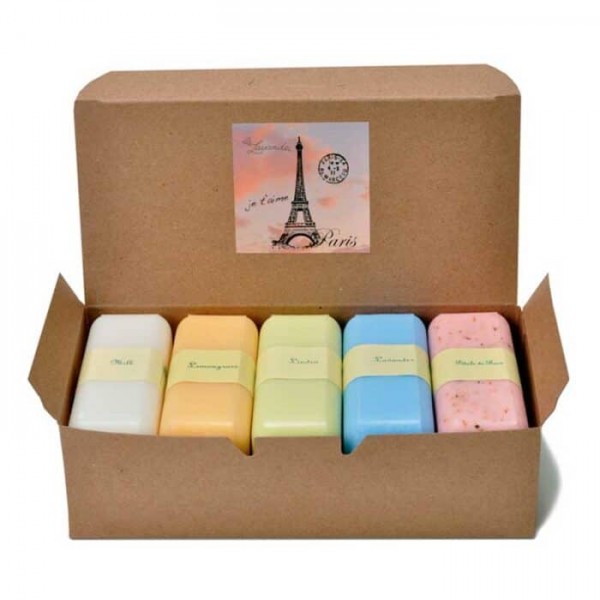 We are stocked with lots of new gift items. Here are just a few of our assorted throws.
Copa Cabana Cotton Throw Blanket Multi Color $34.95
San Jacinto Maroon Ecru Throw 50″ X 64″ $25.95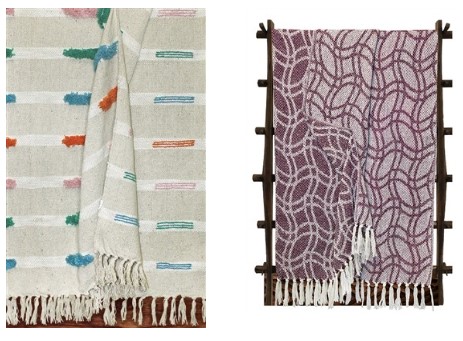 So excited to be carrying ReDesign with Prima Decor Transfers!  Also, their decoupage papers and moulds.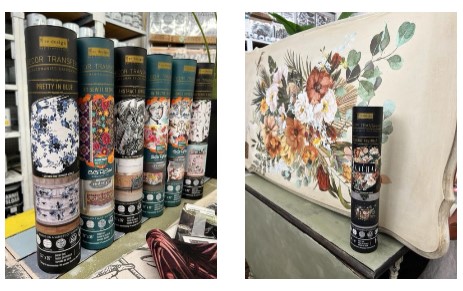 This Flower Expandable Ring is priced at only $7.60!! Remember we are only open Fridays, Saturdays and Sundays in Fun Fashions.  Also, we are looking for part time help for that store.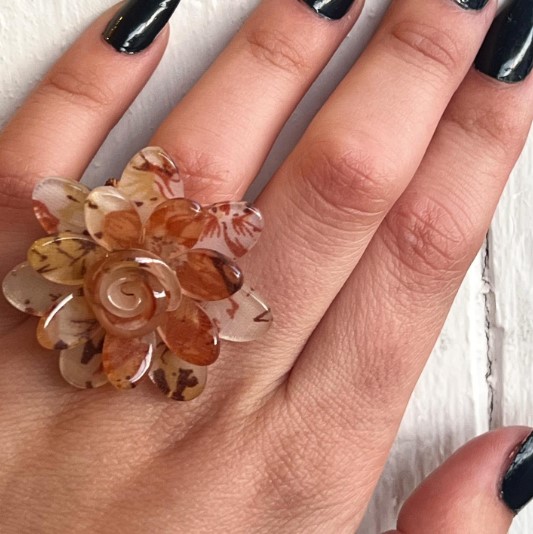 Lots of new items have just arrived and the store is packed.  See you soon!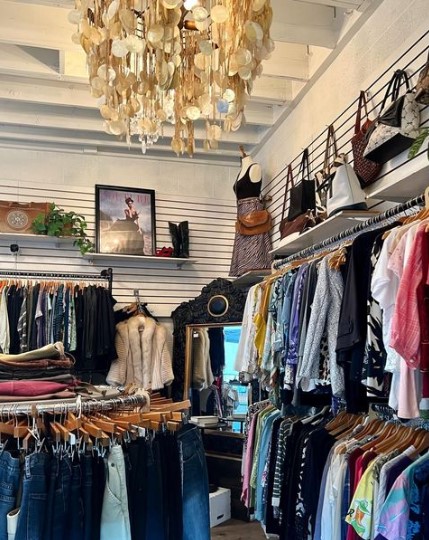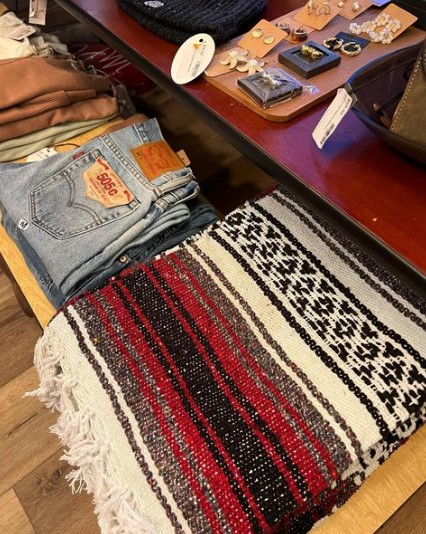 Thanks for supporting our small business I appreciate it….as always! Houston, Mor Mor, me and Indiana.
For those of you who missed the news in my last ezine, my mom fainted at the store and broke her clavicle. She has been in VCMC for almost 2 weeks, but will hopefully be transferred to a rehab facility here in Ventura soon!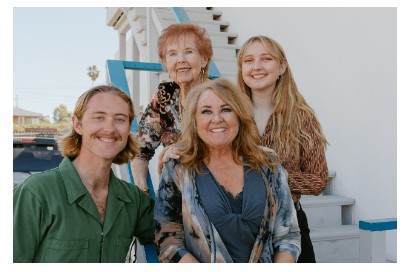 Thanks for reading my ezines!  I appreciate it….as always!
eBay with Heart & Design with Heart……Lynn
Past Newsletters…All can be found on our Blog.
P.S.  All of the professional photos I use on Instagram, Facebook and in these newsletters were taken by my friend Denise's daughter, Jaclyn Sabo.  She is amazing!   To learn more about Jaclyn….https://www.jaclynszabo.com/
P.P.S.  If you have a friend who wants to sign up for this newsletter.