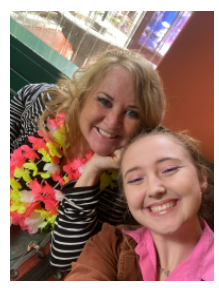 It was my birthday on Tuesday and it started out great with breakfast at Cafe Nouveau with Indiana, Houston and Emma.  Then we took a red eye that night (not so much fun) to Chicago and are now getting ready to head to South Bend for Houston's graduation on Saturday from Notre Dame!  Exciting times, but I do need a HUGE favor from you!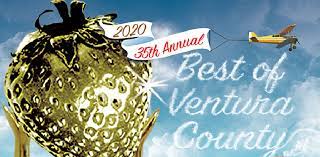 It is that time again!  Best of Ventura County!  We are nominated in the "Best Home Furnishings" Category and are so honored!
Our first year in business we took 3rd place in that category.  Our second year in business we took 2nd place!  But Last year we didn't place at all!  So PLEASE help us this year to make the top 3!
We are in category #15.  Thank you soooooo much!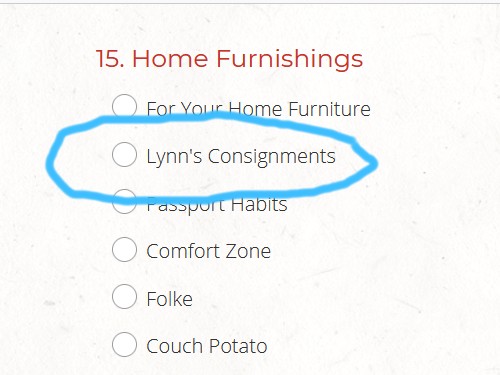 Pretty easy this year, just make sure you vote for 10 categories or the ballot won't count.  If you don't have an opinion, just leave it blank.
Welcome to Best of Ventura County 2021!
This is your chance to highlight the best businesses, organizations and people in Ventura County.
1. You need to fill in 10 categories. If you aren't sure or don't have an opinion, please leave the question blank.
Voting starts on Thursday July 1, 2021 at noon and ends Wednesday July 28, 2021 at noon
THANK YOU and hope to see you soon!