Merry almost Christmas!  We will be hosting a sip-n-shop with Champagne, Mimosas and 805 Cutie Pies on Christmas Eve (Saturday) from 11 to 2 pm!  Cha Cha will be there as well so please stop in to say Hi and enjoy the season with us!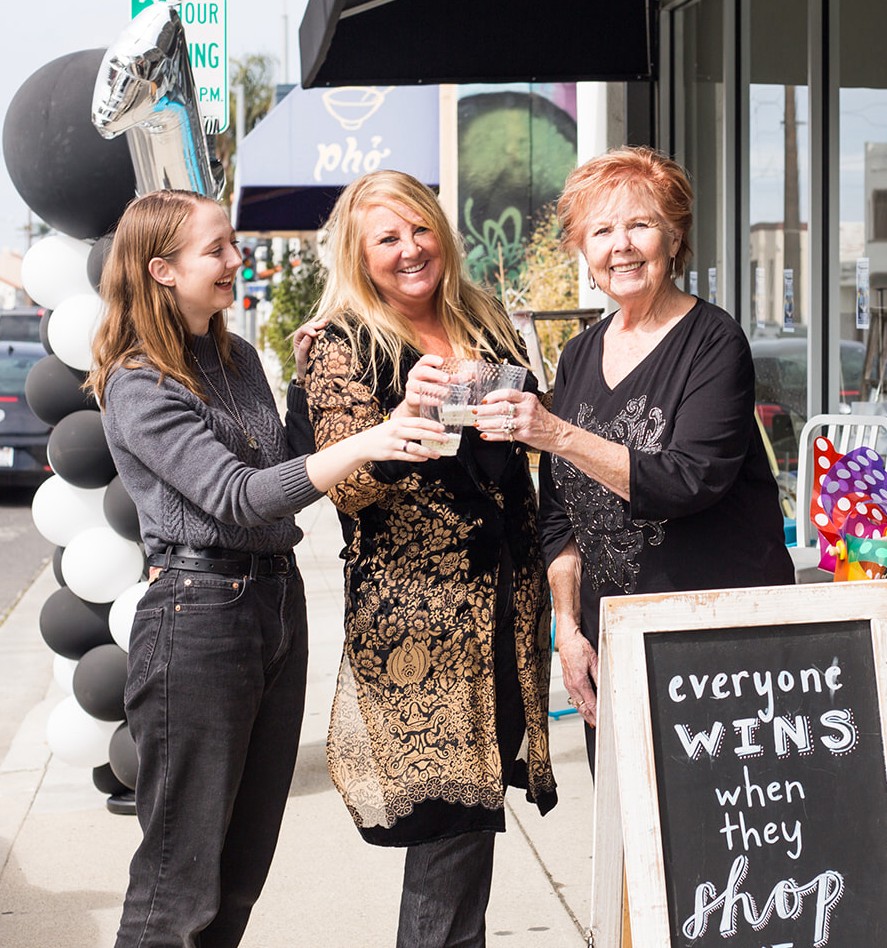 Now for some new arrivals…. this Round Dining Table White/Brown that's a perfect addition to your home and it is priced at only $195.
The chairs are sold separately at $49.50 each.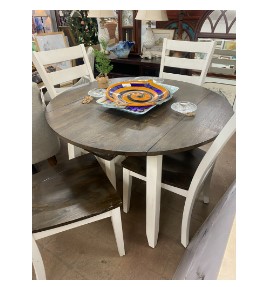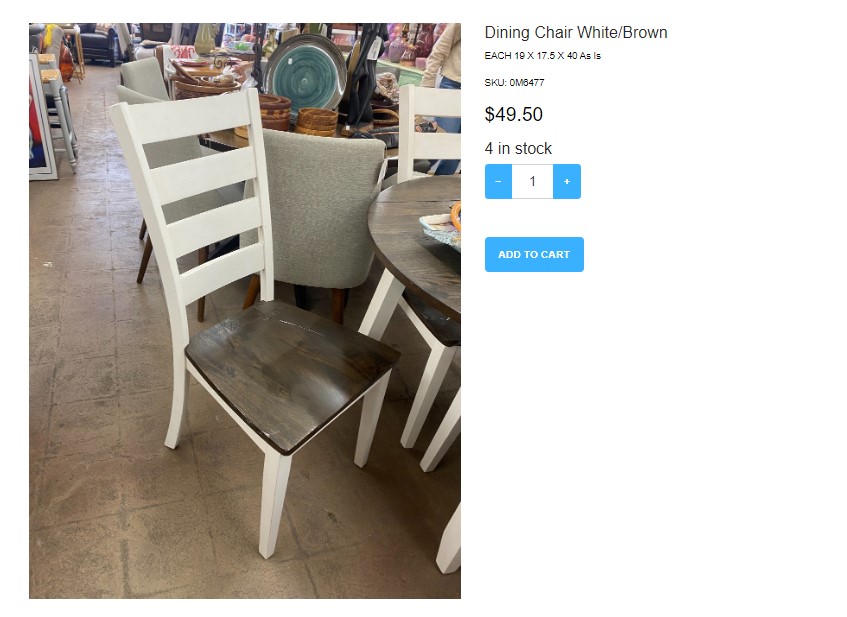 This work of art just arrived from one of our consignors.  How fun is this upholstered Virgin Mary chair?
Painted Fabric Chair – Virgin Mary $295.00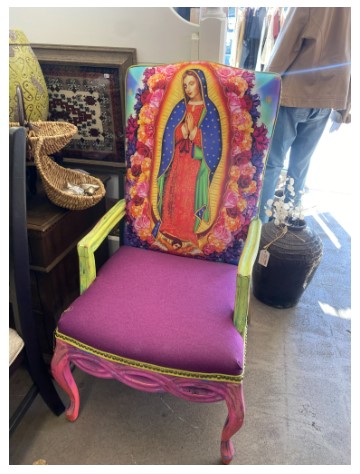 We have two of these industrial red bar stools.  Industrial Bar Stools With Red Paint $145.00 each.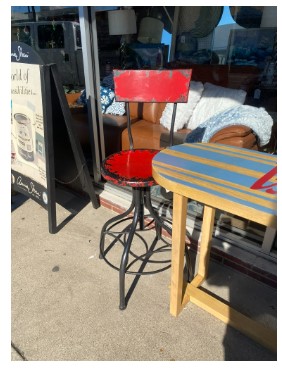 Check out this Robert Larum Bronze Arabian Horses Playtime Figurine.  It is amazing and would make a great Christmas gift.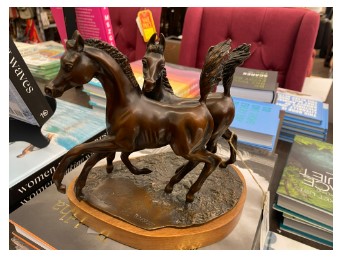 Lots of great throws are in stock. I just got back from Palm Springs so thought it would be fun to showcase the "Palm Springs" throw. LOL.
Palm Springs Cotton Throw Blue 52″ x 68″
Anza Black Ecru Cotton Throw 50″ x 60″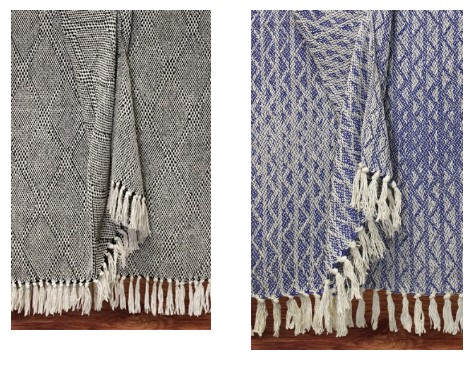 Carlsbad Cotton Throw 52″ x 68″
Arches Landing Midnight Cotton Throw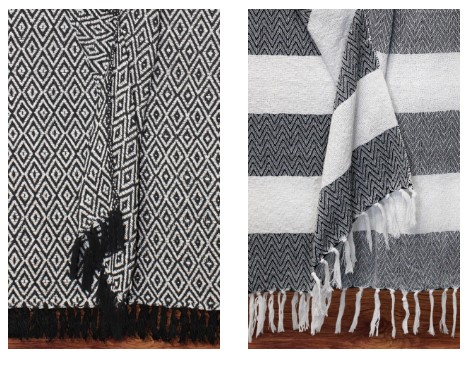 Get your Baggu on with these best-selling scrunchie sets, zip sets and bright sun hats! Shop now online or at our store today!
Scrunchie Set of 3 – Calico Florals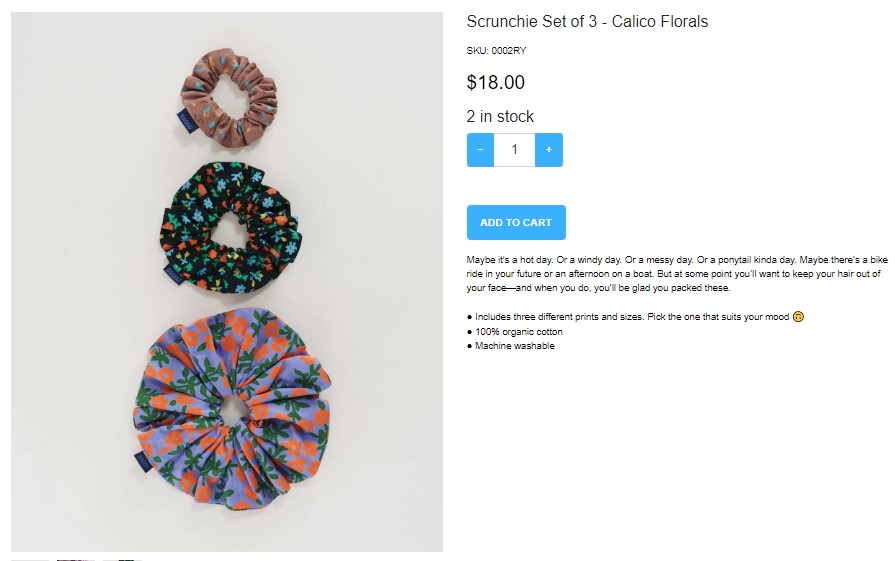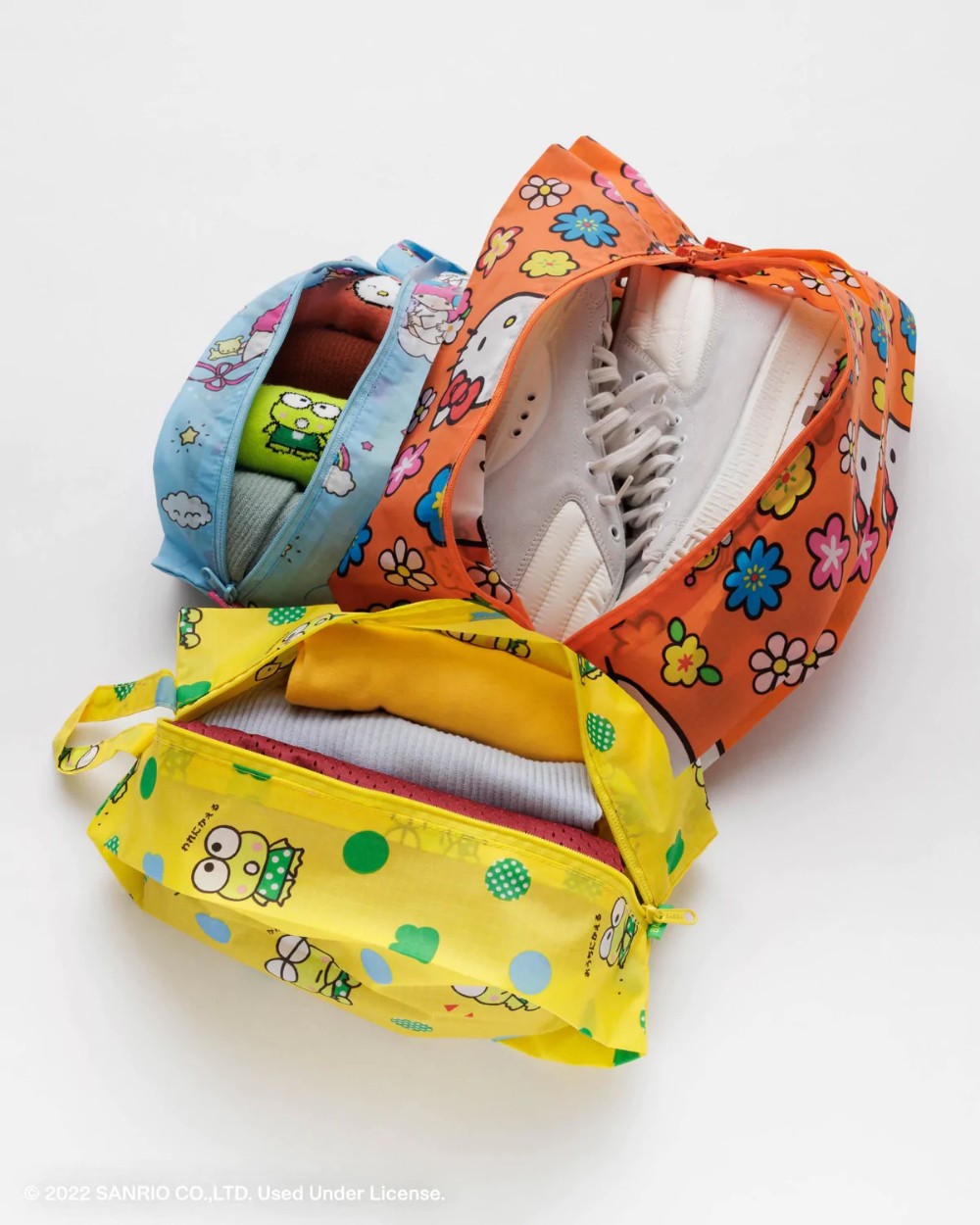 Packable Sun Hat – Horse Collage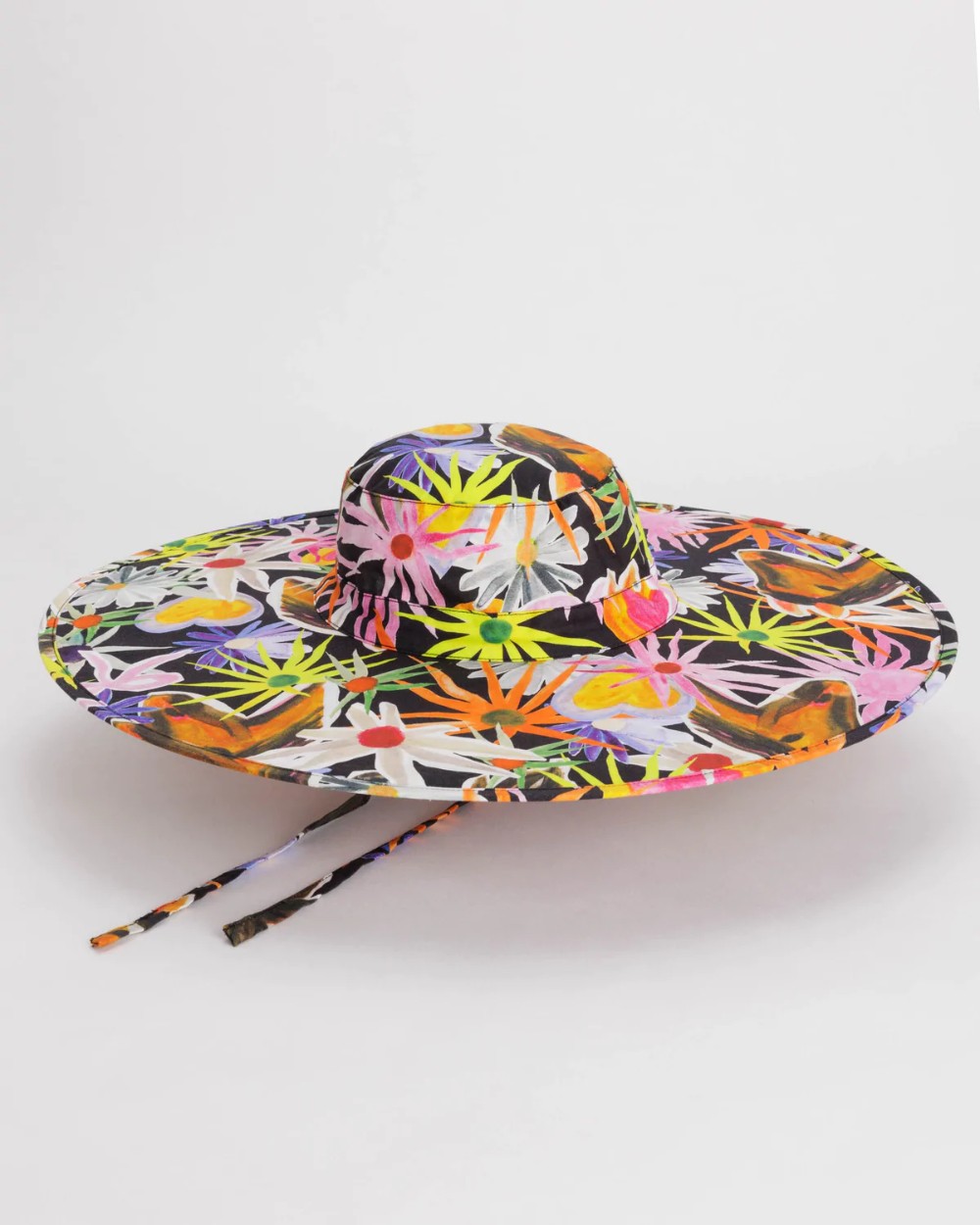 And now for some items from Fun Fashions.
Red Shake Nylon Glass Iron Drop Earrings $7.95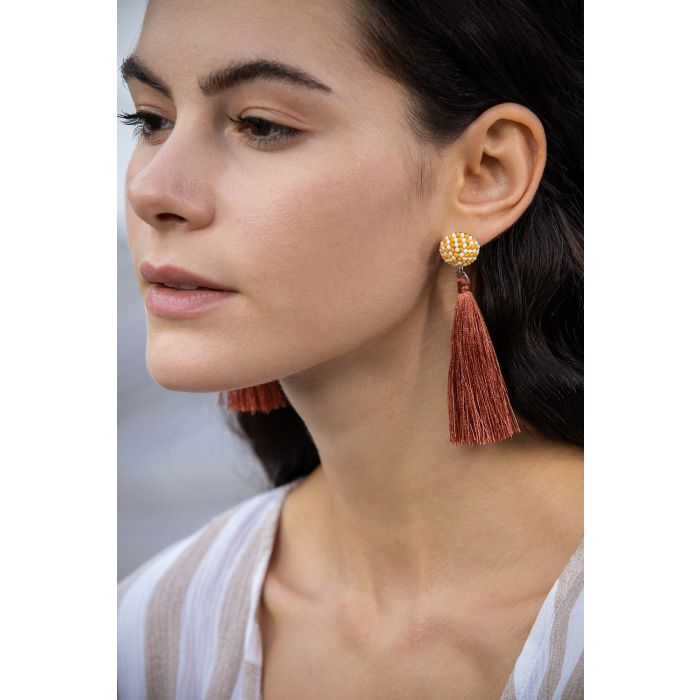 Brass & Synthetic Turquoise Green Vogue Pendant Necklace $11.95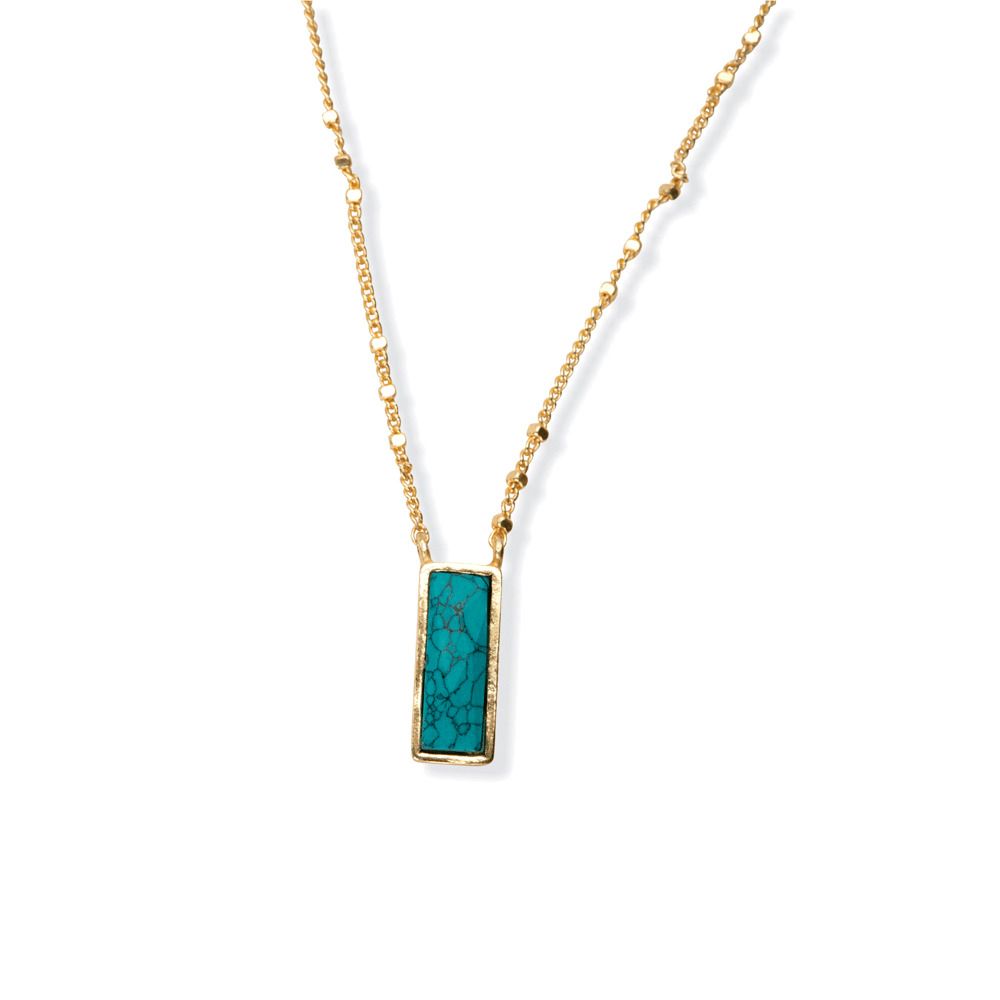 Amber & Azure Backpack Bag Purse $54.95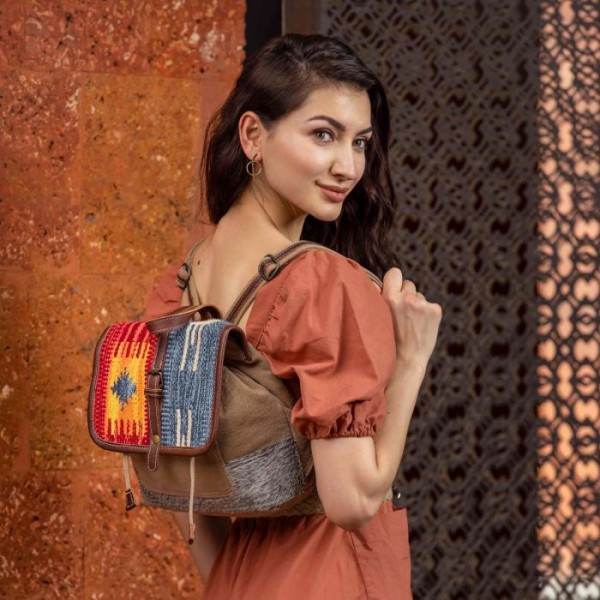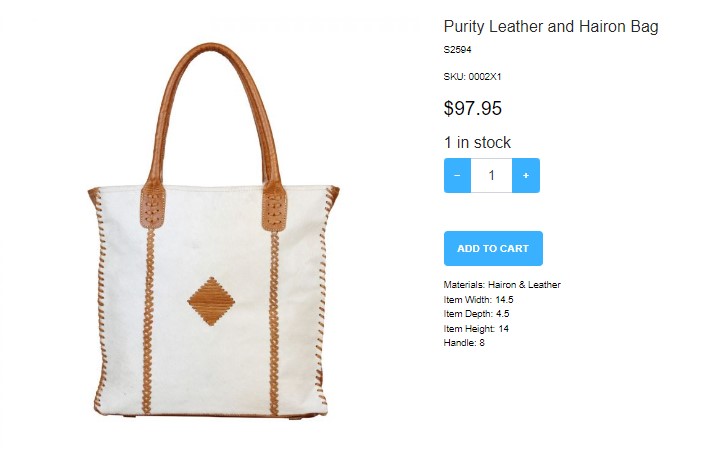 Coasters always make a great gift and we have plenty in stock from one of our favorite vendors, Kazi. Kazi pays a living wage to workers in Africa and we love to support this amazing company.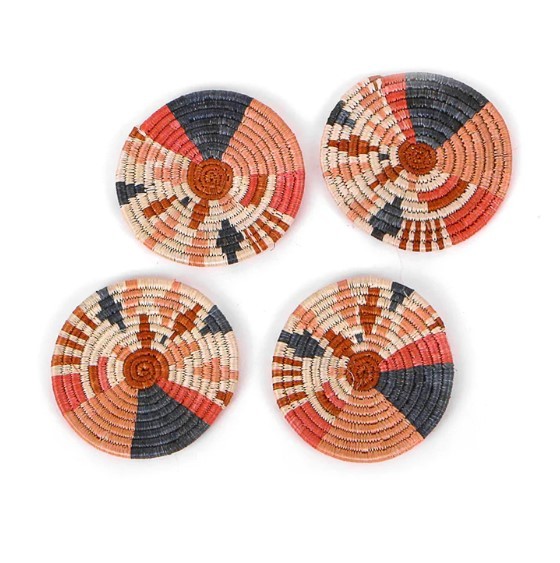 Fringed Taupe Geo Drink Coasters Set of 4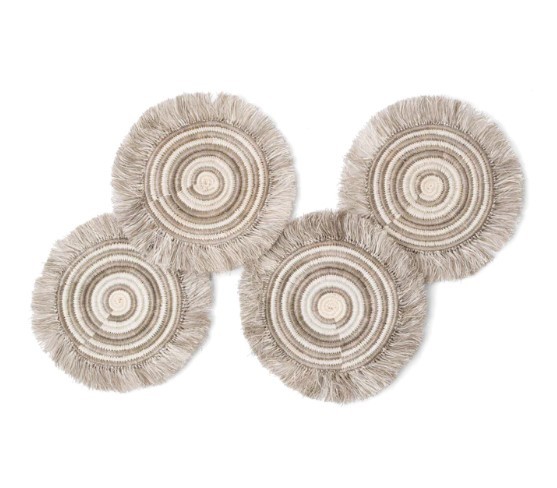 Seratonia Coasters – Plumeria Set of 4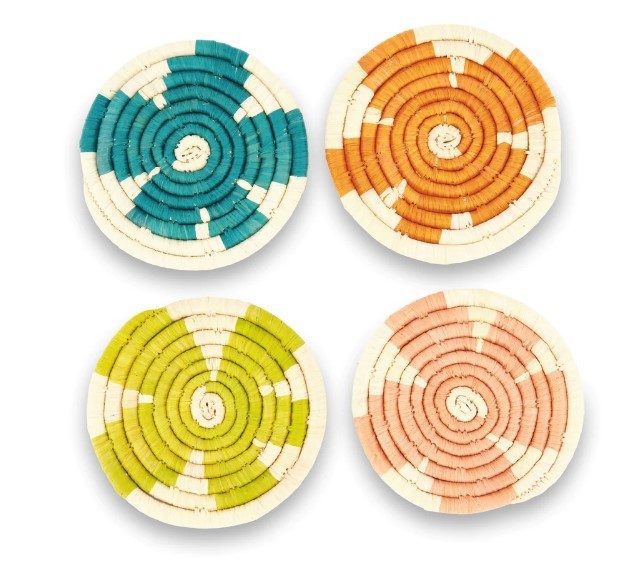 For those of you who don't know, we carry a super fun and funny line of Greeting cards, magnets, sticky notes and cocktail napkins from Shannon Martin.  I have been a fan for years as she is from my hometown state of Washington.
Check out a variety of Shannon Martin Design Christmas Cards that retails for $3.50 only!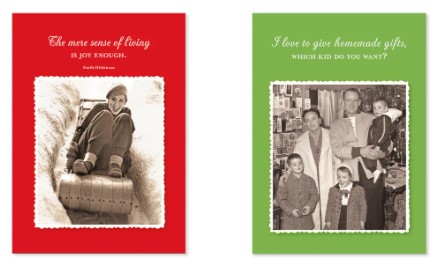 Take care and SEE YOU SOON!
Lynn, Houston, Emma & Indy!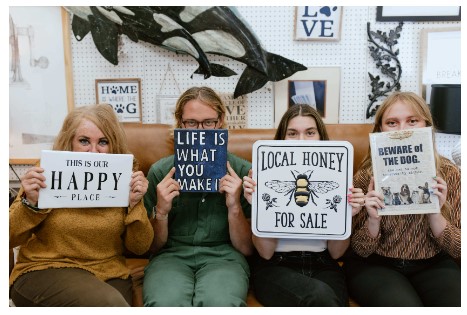 Thanks for reading my ezines!  I appreciate it….as always!
eBay with Heart & Design with Heart……Lynn
Past Newsletters can be found on our blog.
1  https://tinyurl.com/lynnslatest1
2  https://tinyurl.com/lynnslatest2
3  https://tinyurl.com/lynnslatest3
4  https://tinyurl.com/lynnslatest4
5  https://tinyurl.com/lynnslatest5
6  https://tinyurl.com/lynnslatest6
7  https://tinyurl.com/lynnslatest7
8  https://tinyurl.com/lynnslatest8
9  https://tinyurl.com/lynnslatest9
10 https://tinyurl.com/lynnslatest10
11 https://tinyurl.com/lynnslatest11
12 https://tinyurl.com/lynnslatest12
13 https://tinyurl.com/lynnslatest13
14 https://tinyurl.com/lynnslatest14
15 https://tinyurl.com/Lynnslatest15
16 https://tinyurl.com/lynnslatest16
17 https://tinyurl.com/LynnsLatest17
18 https://tinyurl.com/LynnsLatest18
19 https://tinyurl.com/LynnsLatest19
20 https://tinyurl.com/LynnsLatest20
21https://tinyurl.com/LynnsLatest21
P.S.  All of the professional photos I use on Instagram, Facebook and in these newsletters were taken by my friend Denise's daughter, Jaclyn Sabo.  She is amazing!   To learn more about Jaclyn….https://www.jaclynszabo.com/
P.P.S.  If you have a friend who wants to sign up for this newsletter.