The past two weeks have been a whirlwind!  It was so great to hang out with my family and friends in Bellingham.  But, I must say, 2 weeks was a bit too long!
My high school reunion was a blast!  I will share more about that in the long ezine next week, but here are a few fun photos from the Friday night pre-funk and the actual event.

I flew back with Cha Cha on Tuesday and that was an experience!  Thank GOD my nephew, Zach, drove me to Seattle…I can't believe my sister's baby is driving!
Here is Kiki with Zach when he was a baby (she loved both her boys so much) and then Zach with Houston and Indiana….so precious!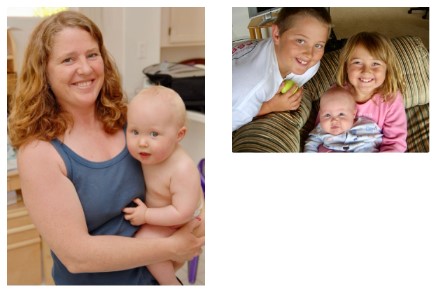 Zach stayed in the terminal with us for almost an hour to get the puppy all checked in.  He is an angel.  My sister would be soooooooo proud!
Cha Cha's crate was so big that we had to take it apart to get it into Zach's car and then we had to put it together in the terminal.
And, we put it together wrong the first time so that was FUN!  NOT!  We had to take it apart and do it again.  Let me just say that it was a looooooong day!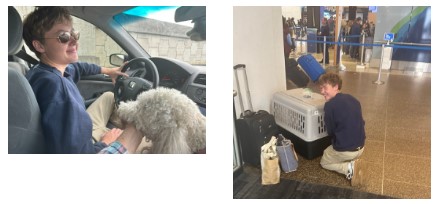 Then we had to give her a mild sedative.  Will the fun never end?  Success!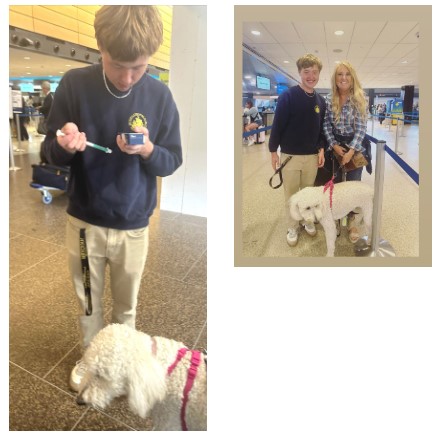 Yesterday, I worked in the store and we brought in a truck load of furniture.  Another long day!
Then Indiana had a show in Santa Monica last night and for the first time in ages, I just couldn't make it.  I am sorry Indiana!  Next one for sure!
Happy Thursday! Check out the cool new stuff that just arrived!
Home Furniture Outfitters Owen Tufted Sofa Beige (Oatmeal) $395.00
Blue & White Pottery Barn Slipper Chair $249.00
Urban Trends Metal Round Butler Tray Table Large Black $95.00
Cheswold Ottoman Red/White Fabric Wood $69.50
Name Brand Swivel Stools Black/Brown $69.50 each
Better Homes and Gardens Autumn Lane Chair Black $39.50 – 2pcs available
Seagrass Ottoman $95.00 – Each 2 in stock.
Pickethouse Brook Nightstand White $145.00
Baxton Studio One Seater Chair Grey $165.00
Bar Stool $39.50 each – we've got two of 'em!
Bloom Cactus Phone Socket $6.95
Turnesol Phone Socket $6.95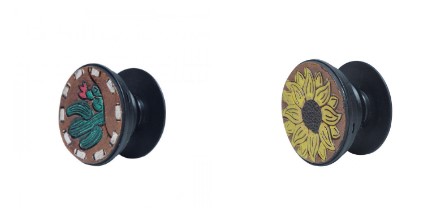 Bloom Cactus Phone Socket $6.95
Turnesol Phone Socket $6.95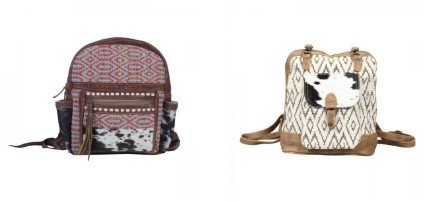 Oriental Rug Backpack Bag Purse $59.95
Sand n' Beach Backpack Bag Purse $74.95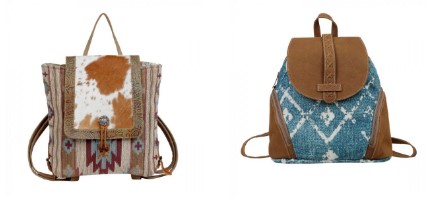 Thanks for checking out our new arrivals!
Don't forget to visit us in-store or check out our website. Stay tuned for more updates and as always, thank you for your continued support!
Take care and SEE YOU SOON! Houston, Me, Indy, and MorMor!
Thanks for reading my ezines!  I appreciate it….as always!
eBay with Heart & Design with Heart……Lynn
Past Newsletters…All can be found on our Blog.
P.S.  If you have a friend who wants to sign up for this newsletter.